Here is a collection of RVD-related links. If you have one that I haven't mentioned here, please email me with your addy at
dxsenorita@hotmail.com
Click below to visit
The Whole F'N Website.......
Or for the latest WWE information, visit WWE.com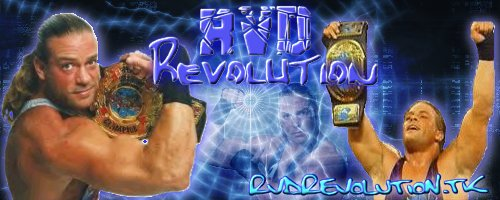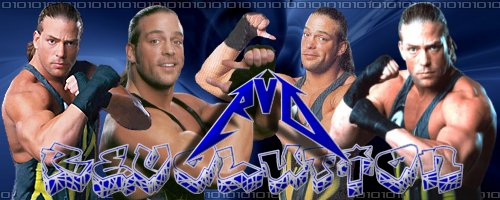 To visit a message board devoted to Rob Van Dam, click here
Click here to visit Extreme RVD!!

To visit my Fan Fiction site, please click here
To find out which WWE superstar you're most compatible with, click here and take the quiz!
If you wish for me to carry a link for your RVD site, please be kind and link to me. I'd also appreciate it if you'd carry my banner (if you can). Thanks.