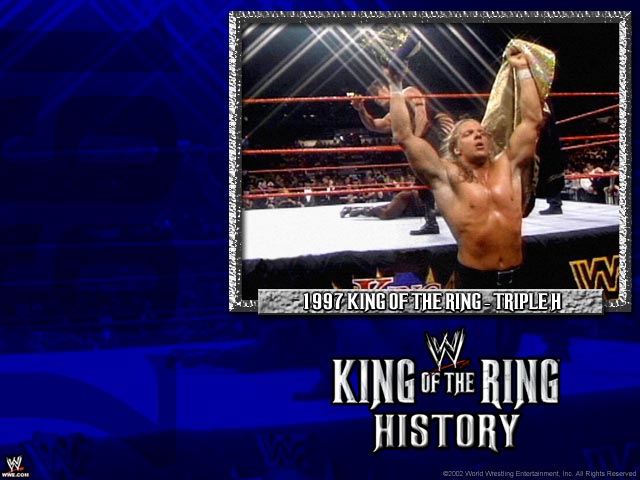 Enter content here



Enter content here




Uh-oh, looks like those crazy DX guys are at it again!!!
Looks so nice - It had to be included TWICE!!!!!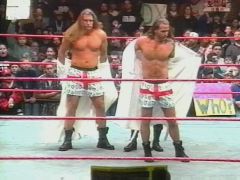 Merry D-X Mas!!!!
Are you sure this won't fit in my DX-Mas Stocking?
I promise I will play nice with him!!!!
DO THEY MAKE YOU HORNY, BABY?
YANKEE DOODLE D-X
Whoa, Dude, is your flag pole really that big?!
Shawn, still proving that he can talk & piss you off at the same time!
Enter content here



Enter content here